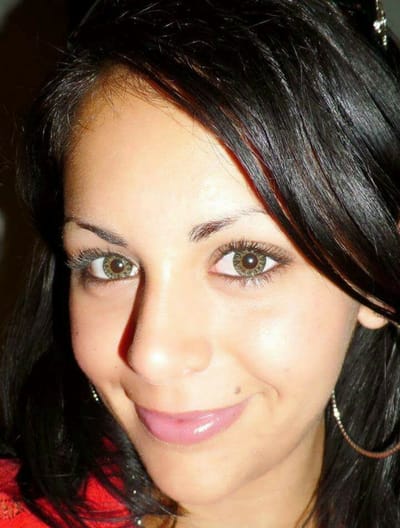 Kismet Baby Boutique was formally known as BOWDACIOUS.
Creating handmade, safe products for your baby is my #1 priority. All Silicone Pacifier Clips,Rattles, keychains are handmade by me with your babies safety always in mind.
All our products are made from the safest silicone products available. It brings me joy knowing that my products bring your baby comfort and also keeps mums and dads sane during the terrible teething stage.
I ABSOLUTELY LOVE what I do and I wouldn't be here today without all of you, so a big Thank you for all of your support!!